2023 International Women's Day
---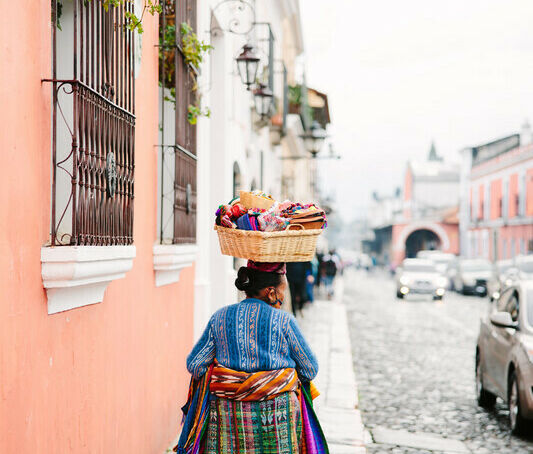 On International Women's Day, 2023, the Global Survivor Network calls for an end to violence against women and girls and for global and national investments in protection, justice, and empowerment.
A third of women will experience abuse in her lifetime[1], and over a billion children are abused every year.[2] Violence against women and children undermines health and productivity for hundreds of millions of people, as well as communities and whole nations.
That tidal wave of abuse requires investment in functioning justice systems that are accessible to all.
Members of the Global Survivor Network know the impact of sexual assault, forced labor, domestic violence, and sex trafficking. They also know the flourishing that is possible for survivors when justice is done, and perpetrators are held accountable for the crimes they committed.
GSN calls upon every nation and community to dedicate the year 2023 to accelerating protection and justice for women and girls. Survivors should have a seat at the policy-making table at every level of governance. Their lived experience and specific recommendations can make justice services more accessible and relevant to those who have suffered similarly.
Recommendations:
Include survivor representatives in community-based, first-response structures.
Engage survivor groups in anti-violence campaigns.
Make justice services survivor-informed.