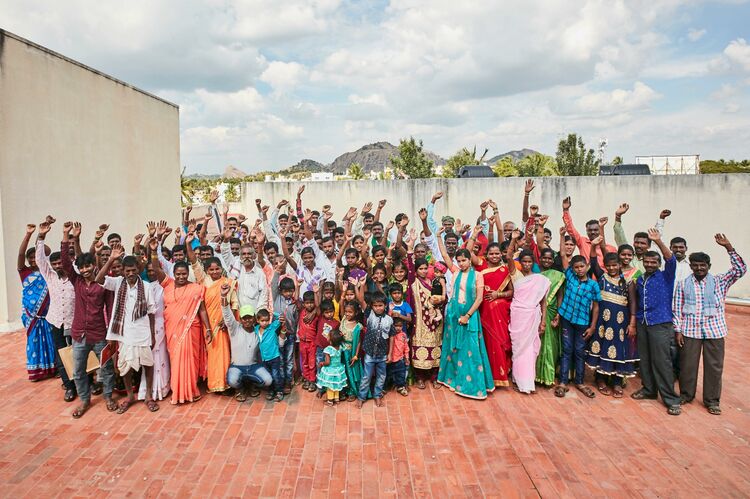 The Global Survivor Network is creating safe communities through justice systems that protect vulnerable people.
The Global Survivor Network:
1
Empowers and equips survivors as leaders;
2
Meets with local, national, and global leaders to speak into policy, programs and decisions
3
Convenes survivors to amplify their voices.
Questions about getting connected to the Global Survivor Network, or want to learn more about the importance of survivor leadership?
Email [email protected].
Released Bonded Labourers Association

India – survivors of bonded labor advocate for rights as citizens and partner with local authorities to rescue others from slavery

Kolkata Champions

India – survivors of sex trafficking support one another and grow together as leaders and advocates

Survivor Groups in the Philippines

Philippines – survivors of sex trafficking, cybersex trafficking and sexual violence stand together to advocate for rights and restoration

Champions of Justice

Kenya – survivors of police brutality support one another and advocate for justice for lost loved ones and safer communities for all

My Story Matters

Guatemala – survivors of sexual violence meet in solidarity and to create solutions to stop child sexual abuse in their communities

Phoenix Group

Bolivia – survivors of sexual violence meet together to speak with a unified voice on behalf of children and other vulnerable people suffering in silence